Truscott Lecture in Justice
Steven Truscott was wrongfully convicted of murder in 1959, at the age of 14. It took until 2007 to prove his innocence.
The Truscott Lecture in Justice is part of the Truscott Initiative launched at the University of Guelph in 2009 to commemorate the struggles of wrongfully convicted Guelph resident Steven Truscott and his family. The lecture series helps shine a light on the Canadian criminal justice system and highlights how criminal justice intersects with public policy and broader conceptions of justice.
---
2020 Truscott Lecture in Justice
Covering Crime: Canadian Reporters Tell the Inside Story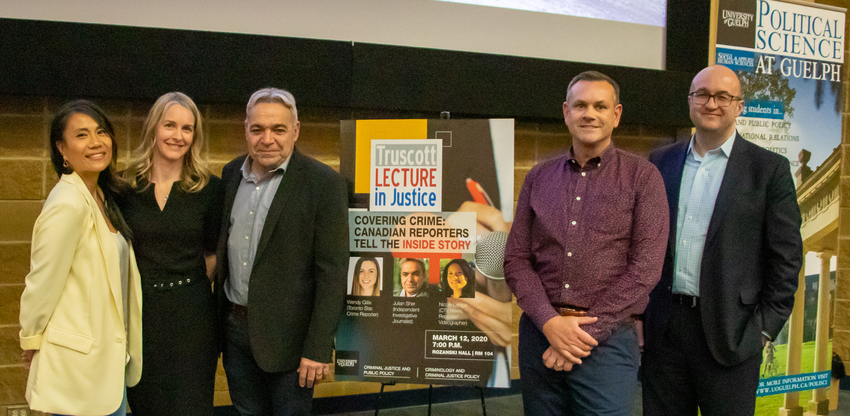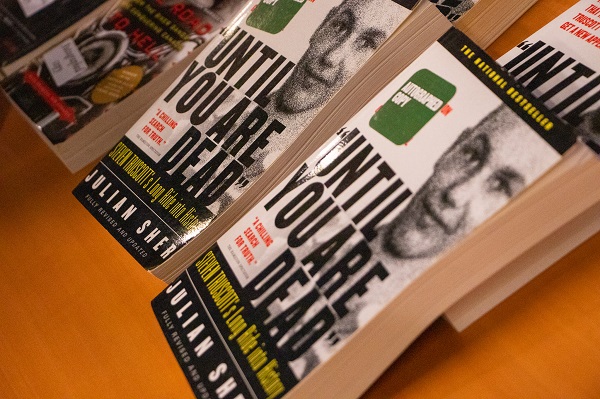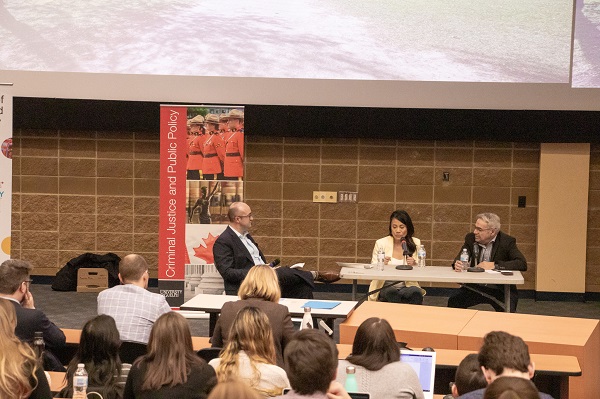 Julian Sher is an award-winning investigative journalist. He was the senior producer of CBC's The Fifth Estate. His national bestselling book Until You Are Dead: Steven Truscott's Long Ride Into History, led to an official reopening of the Steven Truscott case.
Sher took this opportunity to relate some of his experiences investigating the Truscott case as well as discussing his latest book. When discussing the Truscott case, he spoke directly to the Truscott family – whose interest in continuing the dialogue around justice in our society is evident by their support and attendance at the yearly lectures.
Nicole Lampa is a reporter and videographer for CTV News. She has covered major crime stories including the case of serial killer Elizabeth Wettlaufer and the well-known Laura Babcock and Tim Bosma murder trials.
Lampa explained the mental and emotional toll that reporting on heinous crimes has on a reporter; yet the importance of their vocation to shine a light on the dark recesses of society.
During the Q&A period that followed, students expressed their appreciation for the opportunity to "see behind the curtain" of a profession whose work has a large influence on public opinion and sheds light, both on injustices and the inner workings of Canadian policy and the criminal justice system.
---
Past Truscott Lectures
2019 | What Does the Future of Justice Look Like?
Senator Kim Pate speaks of the future of Canada's legal and penal system.
2018 | Challenging the Status Quo
Ontario's attorney general Yasir Naqvi focuses on pretrial delay in criminal cases and challenging the status quo in this Truscott Lecture.