Canada India Research Centre for Learning and Engagement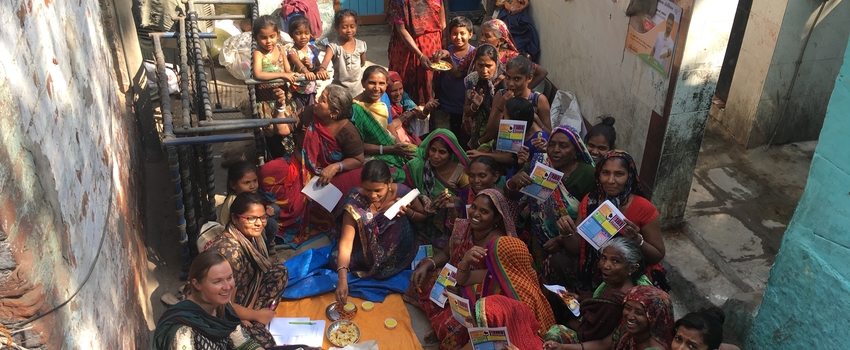 CIRCLE at the University of Guelph
India has the largest diaspora in the world and the Indian community in Canada has a fascinating story spanning more than a century. Starting with just a few immigrants landing ashore in Vancouver, Indo-Canadians now comprise one of Canada's largest and most well-integrated immigrant communities. Considering this and India's growing geopolitical importance, a growing body of complex emerging research is needed. There is much to learn and the Canada India Research Centre for Learning and Engagement (CIRCLE) at the University of Guelph is the right place to start.
Mission
CIRCLE's mission is to be an interdisciplinary nucleus in Canada for cutting edge research on India and the Indian diaspora. CIRCLE aims to showcase, advocate, catalyze, and foster an equitable, respectful, and sustained exchange of knowledge between Canadian and Indian scholars on complex and emerging (and unexplored) topics related to sustainability and social and economic well-being.
Core Program Areas
The Centre's activities and resource mobilization are organized around five inter-connected core areas. These core program areas are intentionally broad to be inclusive of a wide range of research interests, needs, and potential activities.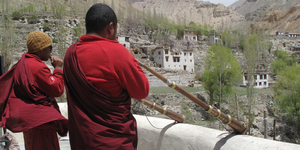 Knowledge gathering and sharing
Gathering, sharing and promoting knowledge is vital to further knowledge generation.
---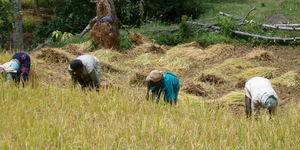 Fostering networks and partnerships
Long-term research opportunities and meaningful partnerships are borne out of sustained networks. CIRCLE intentionally connects with a growing network of researchers, students, community members and other actors to share and create knowledge.
---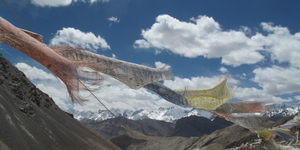 Cultivating curiosity about India
CIRCLE is committed to generating curiosity about India and its vast diaspora in Canada and abroad to encourage both the public and researchers to go beyond stereotypes, explore contemporary and historical matters, and engage in meaningful knowledge exchange.
---
Catalysing interdisciplinary and cutting-edge research
CIRCLE brings together thinkers from various fields to generate big ideas that will lead to innovative interdisciplinary research on India and the Indian diaspora.
---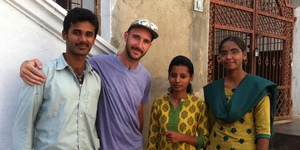 Engaging communities
CIRCLE is dedicated to engaging communities in India and of the diaspora as active participants in the development, implementation, and sharing of research in ways that respects community needs, knowledge, and resourcefulness.
Funding and Support Opportunities
The University of Guelph is looking for like-minded partners to support CIRCLE. As such, there are two main areas and a variety of levels to consider.
Student Support
Scholarship support for graduate students — this support starts at $5,000-$25,000/year with a minimum commitment of five years.
Research assistantship — $10,000/year with a commitment of five years.
Support research focused on India/Indian diaspora for Post-doctoral researchers and faculty members — $10,000-$25,000/year with a commitment of five years.
Post-doctoral fellowships (1-2 awards each year with a tenure of one to two years) — this support starts at $50,000/year with a commitment of five years.
Graduate Student travel support — $10,000/year with a commitment of five years.
CIRCLE Support
Annual India Research Week to showcase research related to India/Indian diaspora in Canada — support for this initiative varies.
Interdisciplinary Brainstorming Events to generate big ideas for research in India and with Indian diaspora. These sessions aim to generate ideas for cutting edge interdisciplinary research on specific themes that can be developed in grant applications — $5,000 will support three.
Annual India Lecture, at which a speaker with a wide appeal to audiences within the University and the surrounding community will be invited from Canada, India, and elsewhere — $15,000/ year with a minimum commitment of 5 years.
Field schools in India where U of G students travel to India — field school sponsorship is $20,000 with a minimum commitment of 3 years.
Visiting Academic Chair — $100,000/year with a minimum commitment of three offerings.
Professorship — $100,000/year with a minimum commitment of five years.
To learn more about CIRCLE at the University of Guelph, contact:
Cristina Coates
Alumni Advancement Manager
ccoate02@uoguelph.ca
226-971-0796 (cell)