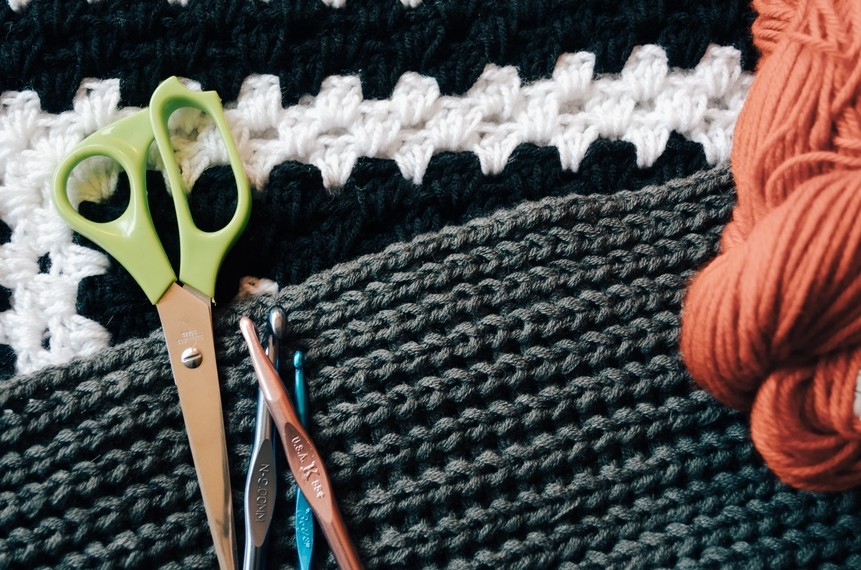 Megan Culyer is a third year student in the International Development program.
---
How has the COVID-19 pandemic affected your life?
COVID-19 had effected a lot of things in my life, as it has for everybody. For starters, I am doing classes online and working from home. Because of social distancing, I rarely leave my house unless the reason is essential.
This is different from my usual lifestyle, as I typically enjoy spending my days on campus. I am coping by keeping a schedule for myself and sticking to it!