Kinross Chair in Environmental Governance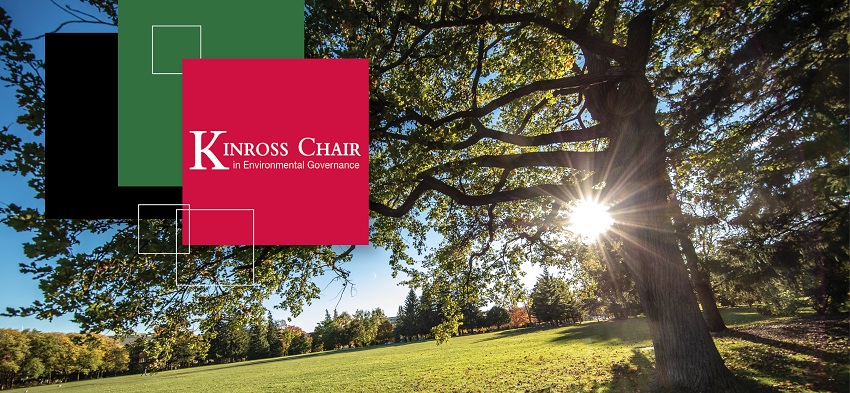 The Kinross Chair in Environmental Governance is a Knowledge Exchange Chair held by a succession of high-profile experts in the field of environmental governance who serve in the position for one or two semesters.
These experts act as a portal for knowledge and information exchange, connecting the scholarly focus of U of G programs with real-world environmental governance initiatives, programs and practice.
About the Kinross Chair
The Kinross Chair in Environmental Governance was established in 2010, through a $1 million philanthropic gift from the Kinross Gold Corporation.
It was established as part of the BetterPlanet Project – a fundraising campaign to help improve the quality of food, environment, health and communities around the world.
Candidates for the Chair are recognized Indigenous leaders, public servants, NGO leaders, business executives, or applied academics. Most importantly, they are thoughtful innovators and skilled communicators who have successfully bridged knowledge, policy, and practice.
The Kinross Chair in Environmental Governance sits within the College of Social and Applied Human Sciences and is linked to the interdisciplinary Major in Environmental Governance (Bachelor of Arts), the Master of Conservation Leadership, and the Community Engaged Scholarship Institute.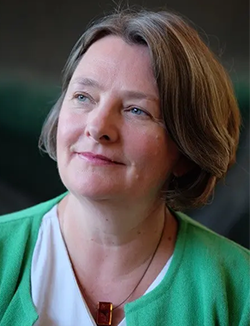 Stephanie Cairns, Fourth Kinross Chair in Environmental Governance
In Stephanie Cairns's role as Kinross Chair, she hopes to share what she has learned from working at the forefront of a range of environment and sustainability issues like natural capital & nature protection, climate change, the circular economy and sustainable communities.
"Redesigning economic systems to operate within ecological limits demands new forms of deep collaboration across a spectrum of actors–innovators, producers up and down supply chains, consumers, civil society and activists, governments at all levels–as no individual party in these interlocked, complex systems can effect these changes in isolation."
---
Past Kinross Chairs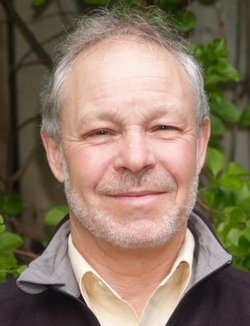 George Greene
George Greene, founder of Stratos Inc., a sustainability management consultancy company, was the inaugural chair holder. At the time, he had worked for over 35 years with governments, industry and NGOs in the creation of environment and sustainable development governance and policy.
During Greene's tenure as Chair, he organized a public forum which highlighted the seeming trend of governments towards less inclusive policy-making – relying less on public participation and stakeholder input when setting environmental policy.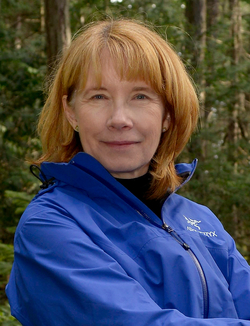 Linda Hannah
Linda Hannah was regional vice-president of Nature Conservancy of Canada when she accepted the position as Kinross Chair in Environmental Governance. She had spent more than two decades in the provincial governments of Alberta and British Columbia in senior responsibilities related to sustainability and environmental management.
Hannah used her time at U of G working with the University and community partners to help develop innovative ways to address current and emerging environmental issues. She worked closely with students and showcased the work of the NGO community.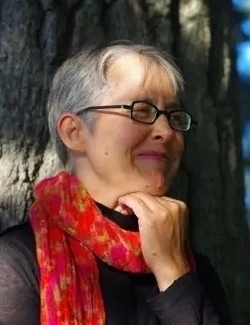 Mary Granskou
Mary Granskou had served nearly 30 years as an advisor in environment and sustainability fields before her appointment as chair. Her former roles ranged from policy advisor in the Prime Minister's office to executive director of a national environmental group. As a consultant, Granskou worked with governments, Indigenous leaders, NGOs, industry, and scientists helping cross-sector partnerships navigate their way to success.
Granskou used her experience facilitating partnerships as a focus for her term as Kinross Chair in Environmental Governance. She carried out a busy program of activities centred on the power of partnerships for environmental change.