One Health Canada Research Chair Sought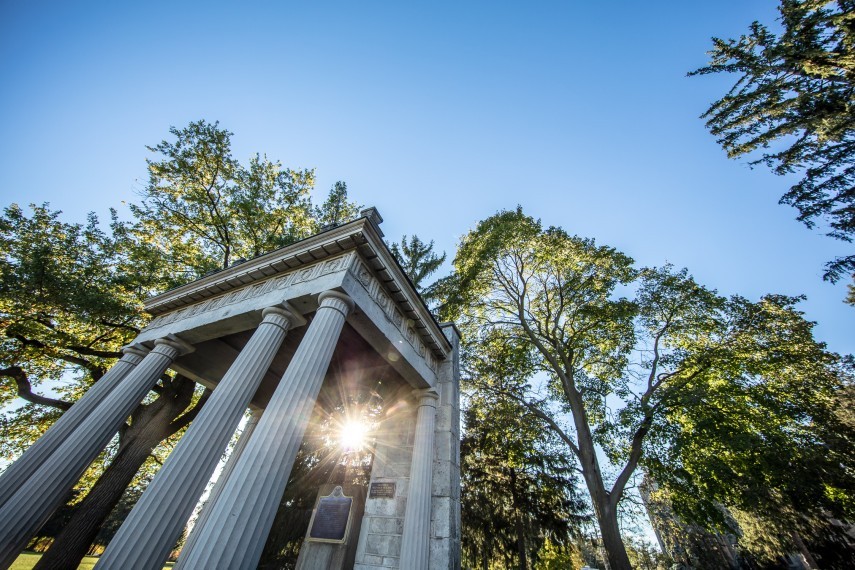 The relationships and interdependencies of human, animal and environmental systems calls for the uniting of efforts by researchers from different disciplines. Research cannot happen in a vacuum. With this in mind, last June, the new One Health Institute at the University of Guelph was launched. This institute promotes an interdisciplinary approach to tackling some of the planet's most pressing problems and gives a platform to study human, animal and environmental health.
"One Health is an opportunity to study the health of people, the health of animals and the health of the environment and the intersection of all those," says interim director of the One Health Institute, Cate Dewey
Addressing this intersection often requires insight into human behaviour, social discourse and cultural traditions, political and regulatory environments, or policy alternatives – all areas of social science expertise.
The College of Social and Applied Human Sciences is currently seeking applications for a Canada Research Chair, Tier 2, in Integrating Social Science into One Health. Scholars whose research lies at the intersection of human, animal and environmental systems are encouraged to apply. They have a great opportunity to benefit from and contribute to the innovative and interdisciplinary research happening at the One Health Institute. Scope of research is not limited and could focus on things such as well-being and culture; water, food and land issues; the implications of climate change on traditional plant/animal foods and livelihoods; or Indigenous land relationships.
 For more details about the position and how to apply, please visit the job posting page.