Innovative New Graduate Programs Coming to CSAHS
Two new and innovative graduate programs have been unveiled recently by the College of Social and Applied Human Sciences – a PhD in Social Practice and Transformational Change and a Master in Conservation Leadership. These leading-edge programs are unique in the Canadian academic landscape ­– both in their composition and program design.
The new PhD in Social Practice and Transformational Change takes advantage of the wide range of faculty whose scholarship cuts across conventional disciplinary divides. It also makes use of the College's expertise in community engaged scholarship across all departments – supported and enhanced by the College's own Community Engaged Scholarship Institute.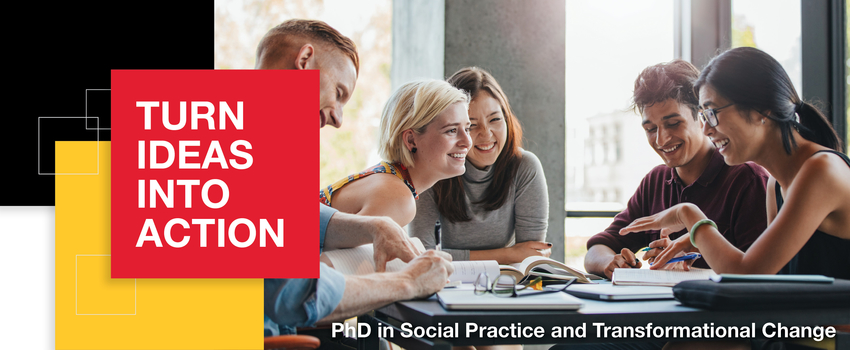 Leaning on these strengths, the program examines theories of social practice – the study of sets of activity patterns that together constitute daily life – as they relate to policy, programs and transformational change.  The program is a self-directed degree program, whereby each student is required to develop an independent development plan which outlines their personal academic goals and outcomes. Research projects and community-engaged initiatives can then be built around these goals.
"This program is collaborative, dynamic and rooted in the interdisciplinary nature of the social sciences and our College. We are looking forward to seeing the positive outcomes of this new program with our first cohort that started this fall," says Belinda Leach, program lead and former associate dean of research and graduate studies.
The Master of Conservation Leadership also takes a unique, interdisciplinary approach to its pedagogy. This conservation specific leadership program, much like an MBA, is designed for the working professional. It provides students the flexibility to complete course work while at the same time continuing to work in the field with their organization. Like the PhD in Social Practice and Transformational Change, the new Master of Conservation Leadership has students develop an individualized development plan. In addition, a recognized expert in the conservation sector acts as a "Leadership Coach," helping guide students through the program.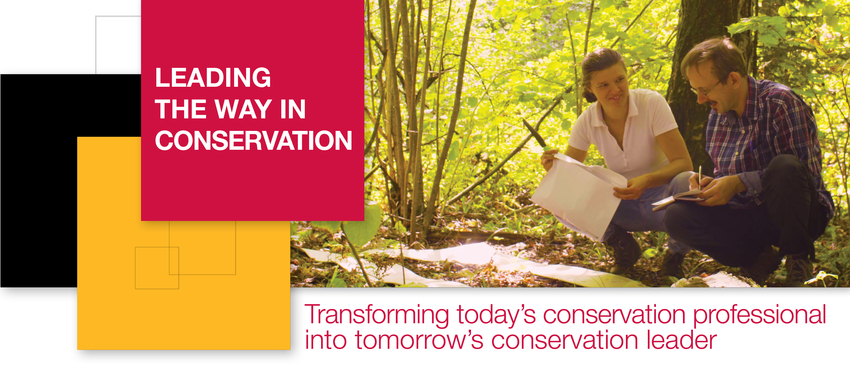 This new program, targeted to start in May 2020, fills a gap in the Canadian conservation sector. Formerly, Canadian conservation professionals seeking post-graduate training to upgrade their knowledge base and assume greater administrative responsibilities would have to turn to programs in resource management or more generalist programs in business or public administration. This program allows students to focus on leadership as it pertains specifically to conservation. It uniquely integrates Indigenous ways of knowing with the strengths of Western conservation practices, allows students to collaborate with leading experts in conservation and teaches them innovative techniques that prepare them for senior leadership roles in the conservation sector.
"We are excited to launch this innovative new program which fosters resilient leaders who are able to respond to rapidly changing ecological and political contexts," says Robin Roth, program director and associate professor in the department of Geography, Environment and Geomatics.
The world around us continues to evolve and change. New issues and obstacles require new and innovative solutions. The College of Social and Applied Human Sciences has risen to this challenge by creating programs that allow for interdisciplinary, engaged research that addresses modern problems and contributes to positive change in the community and around the world.