Meet Your Career Advisor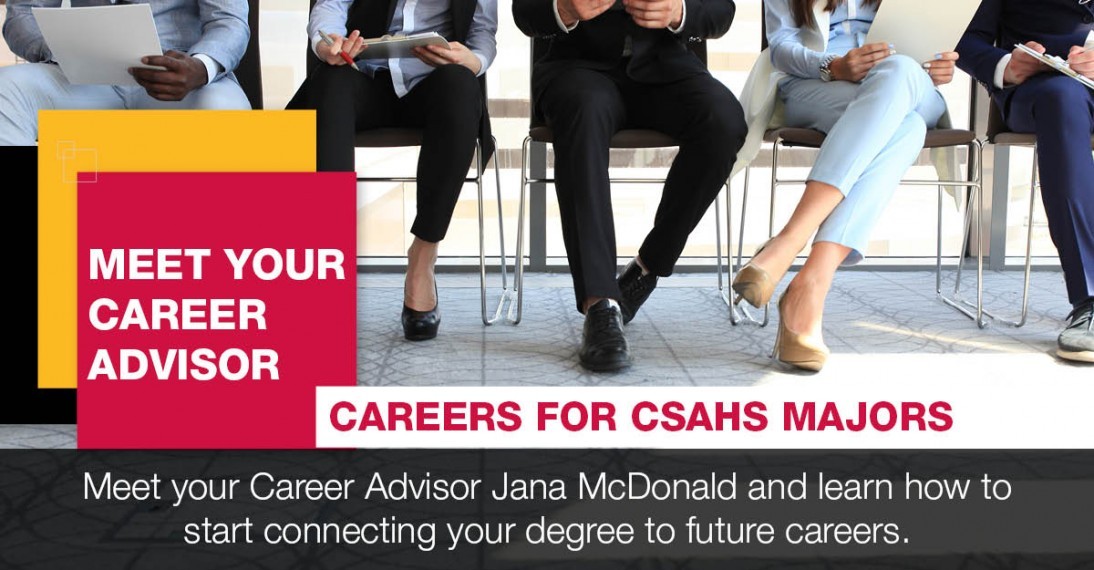 Details
As a CSAHS student, you have a dedicated Career Advisor available to help you throughout your undergraduate studies with resume writing, interviewing and job search skills.
Whether you are getting ready for a summer employment opportunity, co-op placement or job on campus. Jana is available to help you find a fulfilling employment opportunity that fuels your passion.
Join us to meet Jana and start connecting your degree to future careers.
---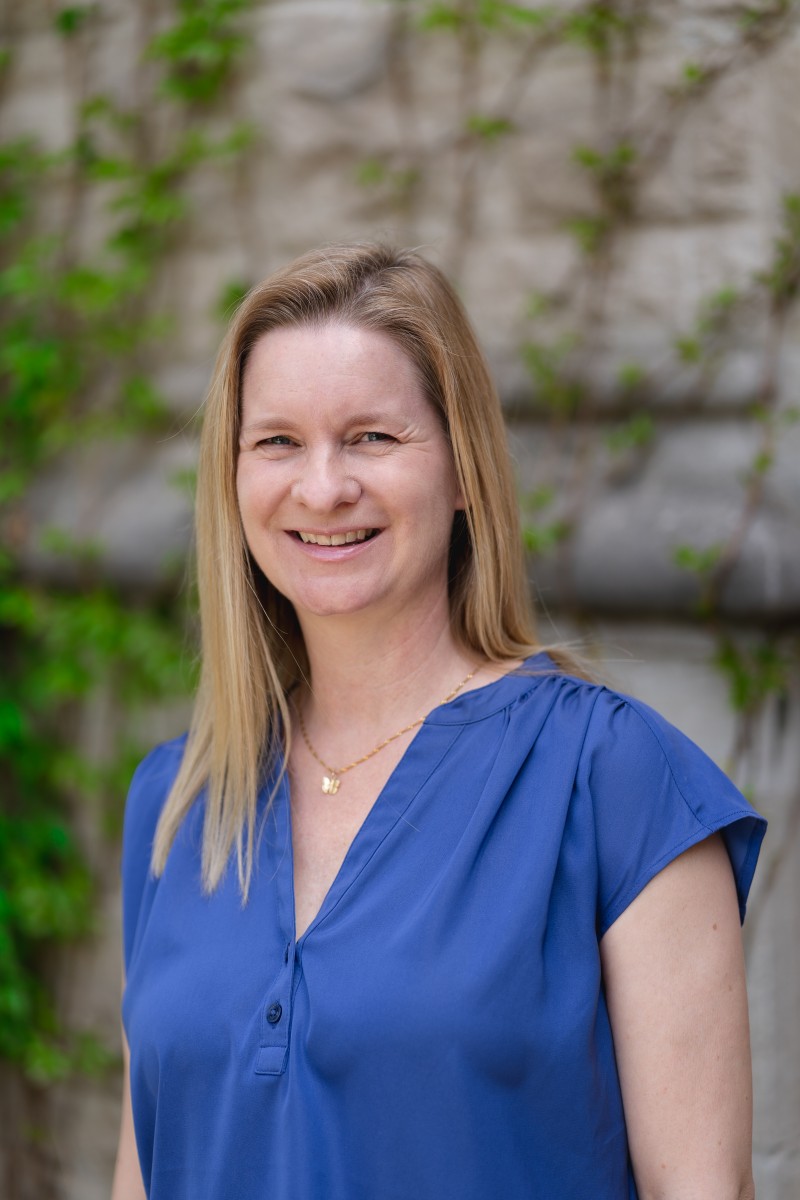 Jana has been a Career Advisor at the University of Guelph since 2010. She has helped thousands of students successfully get work and volunteer experience making them competitive job and graduate school applicants. She gets her joy from helping students move from feeling lost to excited about their futures. Her support is guided by Narrative Theory, Chaos Theory of Careers, Self-Compassion, and Acceptance Commitment Therapy. She loves to utilize Challenge Cards to spark meaningful conversation. Jana is dedicated to helping students create serendipitous moments so they can create their own luck!
Event Website