Linking Career to Curriculum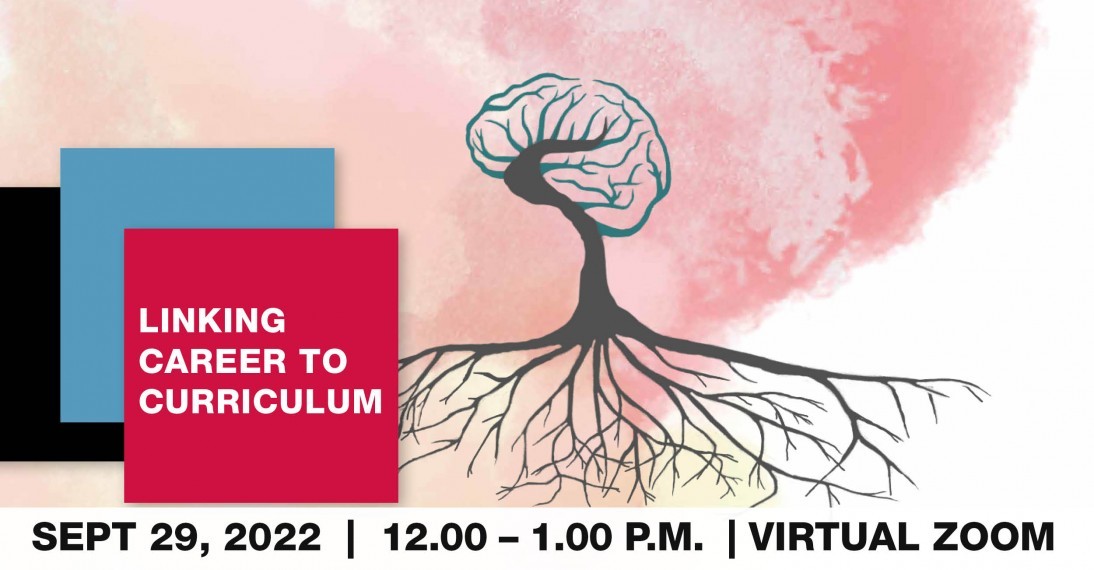 Details
Learn how to integrate career development education into the classroom and curriculum!
Every fall and winter, the University of Guelph holds a career development conference called "Arts and Science Connections: A Deconstructed Conference about Career Possibilities" for faculty and staff who are looking or ways to embed career deveopment into their classroom.
At this session, we will share the impact this conference is having and discuss how faculty and staff can use this opportunity for CSAHS students. Presenter Dr. Donald Bruce, Bachelor of Arts and Science Coordinator and former Dean of COA, has students watch or attend three conference events and complete a reflection assignment used in ASCI core courses. From the data collected, Dr. Bruce has noted that providing opportunities for students to access career education in the classroom and complete a reflection assessment has resulted in transformational growth for students who acquire the tools to build a career from guest experts, employers, and alumni, while also raising their career efficacy.
Perhaps even more importantly, the conference emphasizes the link between skills acquired in the classroom and their transferability to future work and study situations: this is a link that students sometimes have difficulty in making.
Presenters
Dr. Donald Bruce, College of Arts
Jana McDonald, Career Advisor, CSAHS
Zoom details
Meeting ID: 929 8846 6640
Passcode: 026465
No registration required. For more information please contact: csahstle@uoguelph.ca
Event Website