Psychology BA & BSc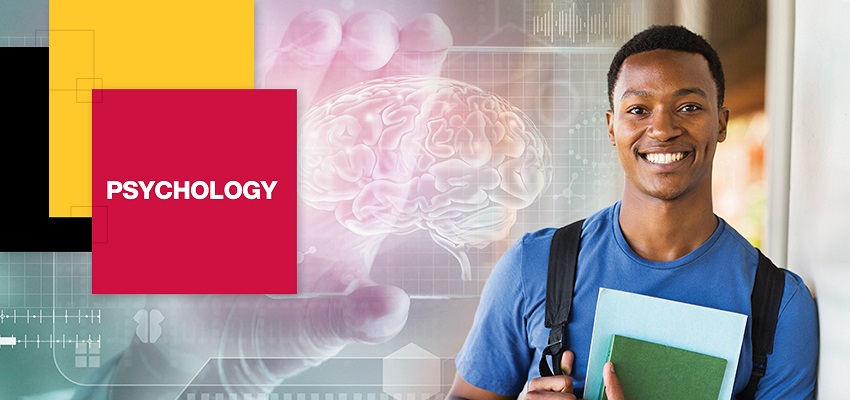 Delve into the powerful innerworkings of the human mind. Explore how it works and how it affects behavior. Analyze the emotions and motivations of individuals and groups. Learn what makes us human and how the principles of psychology can be used to improve life.
---
Why study Psychology at the University of Guelph?
---
---
"The program has made me realize how universal the field of psychology is and how it can be applied to many aspects of the workforce and everyday life. I've enjoyed the interactive learning component."
---
---
Meet Your Professor
Benefit from the expertise and individual attention of your instructors. The Department of Psychology faculty is comprised of acclaimed researchers and teachers who pride themselves on being available to you.