Canadians giving less to those abroad affects the most vulnerable, finds new U of G study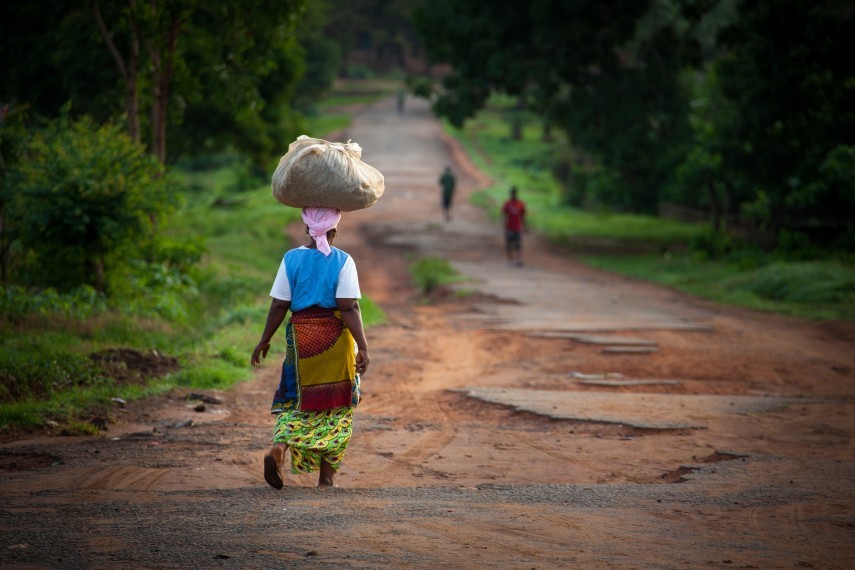 With the Canadian Thanksgiving holiday still fresh in people's minds ­– a time when people traditionally set something aside to give to the less fortunate – a study from the University of Guelph reports that Canada's foreign aid sector has seen a significant decrease in personal charitable donations since the beginning of the COVID-19 pandemic. This decrease in funding has meant that more than a third of organisations have had to suspend programs that help those who are most vulnerable during the pandemic.
The study, which surveyed more than 150 Canadian humanitarian and development organisations from across Canada, found that more than 60 per cent of organisations are reporting a decrease in donations. The greatest loss has been seen by small and medium organizations and faith-based organisations with some of them seeing a reduction of as much as 40 per cent.
The report shows that the areas of education and gender equality have been most impacted by the suspension of aid programs. In effect, the pandemic has had a double impact by both damaging historical progress that has been made in these areas as well as by negatively impacting the ability of NGOs to address these issues.
"The pandemic has amplified issues related to poverty, education, and gender equality," said Dr. Andrea Paras, professor of political science at the University of Guelph and lead researcher of the study. "The fact that we are all dealing with the effects of the pandemic makes it easy to focus on what is happening here at home and forget how the pandemic impacts vulnerable communities in the Global South."
There is the worry that the Canadian government will also begin to cut funding to foreign aid programs in order to divert funds to the COVID-19 response. The report argues that any funding that is allocated to support the global pandemic response should not be diverted from existing foreign aid commitments, nor should Canada's pandemic response result in lower Canadian Overseas Development (ODA) commitments, which are already far below the 0.7 per cent of gross national income target set by the United Nations.