Former FACS Professor and International Development Trailblazer Leaves Behind Legacy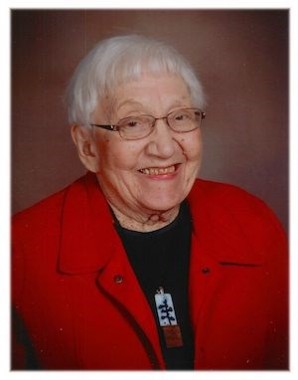 The College of Social and Applied Human Sciences owes its existence to many pioneering women who tirelessly pursued research and education in the social sciences.  We are very sad to learn of the passing of Dr. Lila Engberg, one of the pioneers instrumental in the evolution of the College.
Dr. Engberg joined the College in 1957, first as lecturer at the Macdonald Institute and later as an associate professor in the College of Family and Consumer Studies. Her background in home economics led to her interest in justice issues related to women and families in international development.
Dr. Engberg's work in Africa, which began in the 1960's, garnered much respect and admiration for herself and the University of Guelph, and greatly promoted the home economics profession. In 1963, she traveled to Malawi as part of the Food and Agriculture Organization of the United Nations. Then, from 1971 to 1975, she was instrumental in modifying the diploma and degree programs of the Home Science Department at the University of Ghana, in partnership with the University of Guelph. And from 1982 to1985 she took an assignment with the University of Malawi.
In recognition of her work, Dr. Engberg was awarded the Distinguished Service Award from the International Federation for Home Economics, in 1996; the same award from the Home Economics Association for Africa, in 1997; and the Woman of Distinction Award in Guelph, in 1998.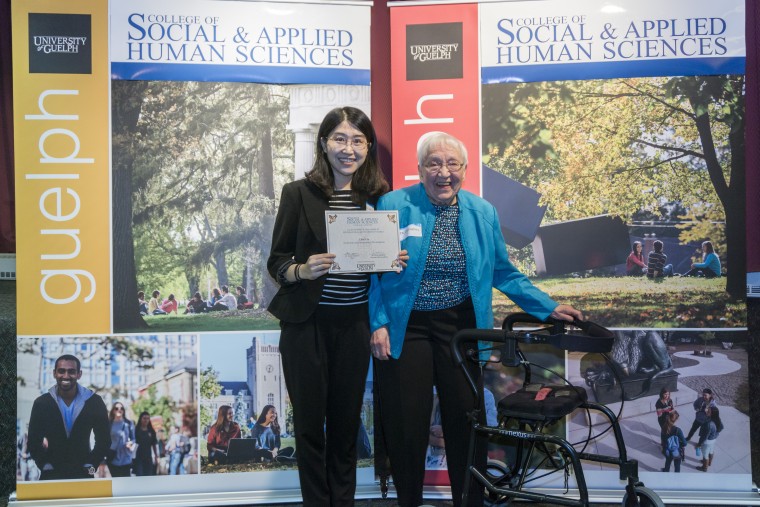 Dr. Engberg's support of the University did not end with her retirement. In 2008, she established a scholarship in international development that assisted masters students entering the collaborative program in International Development Studies. The award goes to those whose research agenda specifically touches on the economic empowerment of women and/or ways to improve livelihood security for women and families in developing countries.
"Lila Engberg will be remembered as a trailblazer and a passionate educator who helped make our College what it is today," said Byron Sheldrick, dean of the College of Social and Applied Human Sciences. "She will be deeply missed, but her legacy will live on both by the work done at the College in international development and by her generosity in establishing a scholarship to support such work."