New Program Development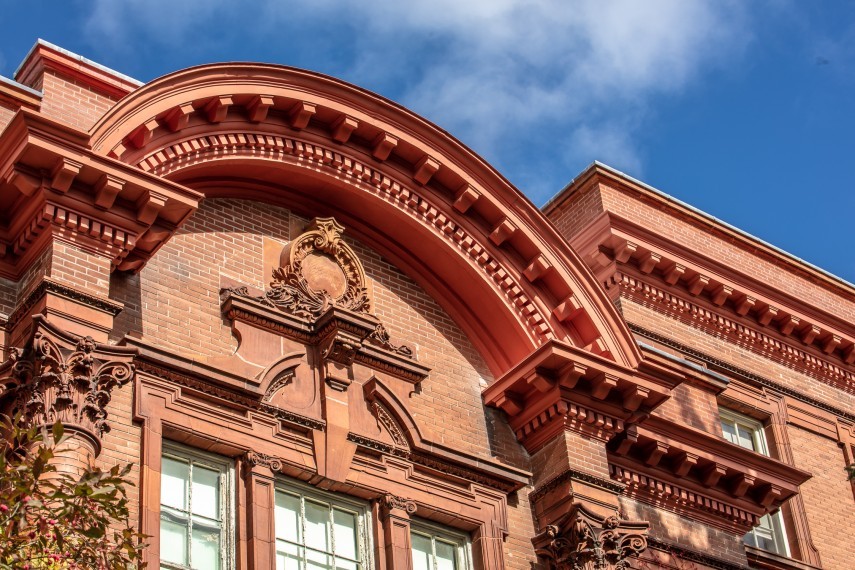 CSAHS has always sought to be a leader in teaching and learning – providing students with resources that can help them respond to the challenges facing our modern world. With this in mind, new and exciting course offerings are coming to our College.
With a focus on using Indigenous knowledge systems and methods of environmental conservation, a certificate in Indigenous environmental governance is currently being developed. The launch of the program – which will contain mostly online modules allowing accessibility to the programming by students in remote locations – is expected in the coming months.
A summer institute to be held beginning summer 2020 will be the first of its kind in Canada. The two-week Law and Criminal Justice Policy in Canada program will invite students from across the world to get up close and personal with Canada's legal system. The course will consist of hands-on learning with legal and law enforcement experts and will include excursions to see Canada's penal and parliamentary systems in action. 
Experiential learning is a big part of our College and with the addition of coop programs in international development studies, political science and environmental geomatics, students have the opportunity to gain relevant work experience, build professional networks and develop essential skills needed to succeed in the workplace – earning a degree and getting paid to do it never looked so good. 
Further new programs are in development including new co-op options in geography, anthropology, environmental governance and as part of a new bachelor of arts in justice and legal studies.
As the issues facing our world become more complicated, the College will continue to look for opportunities to create, expand and improve curriculum – helping students transform their knowledge into action and their passion into positive change.