Students Needed for the Hub of Teaching and Learning Excellence Advisory Committee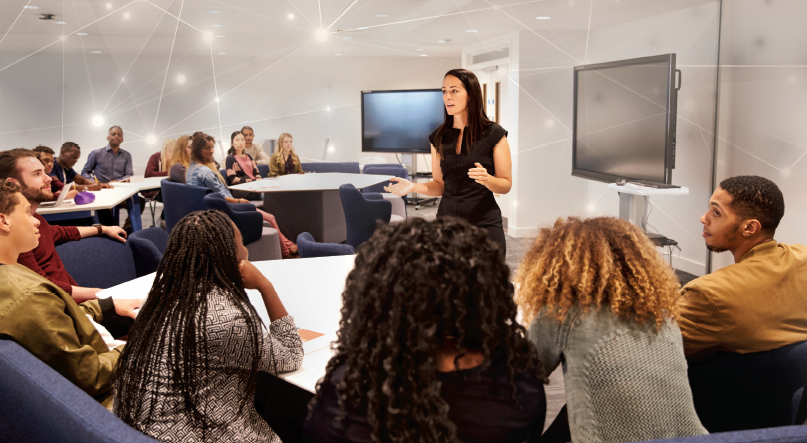 The College of Social and Applied Human Sciences (CSAHS) is currently seeking one (1) undergraduate student and one (1) graduate student to sit on the Hub for Teaching and Learning Excellence ('The Hub') Advisory Committee for the 2018-2019 academic year. The Hub serves as a platform to bring people together in establishing a community of practitioners to share information, teaching experiences, and resources. The Hub is designed to foster and encourage new and innovative approaches to curriculum development and pedagogy in the CSAHS in undergraduate and graduate programming.
The commitment would be to attend approximately two meetings a semester and an invitation to attend on-campus events as they occur. Eligible students should be full-time students, in good-standing, and enrolled in CSAHS.
Students from diverse backgrounds are encouraged to apply.
For more information, and to apply, visit the application page.
Contact csahs.curriculum@uoguelph.ca if you have any questions.