The Power of Partnerships for Environmental Change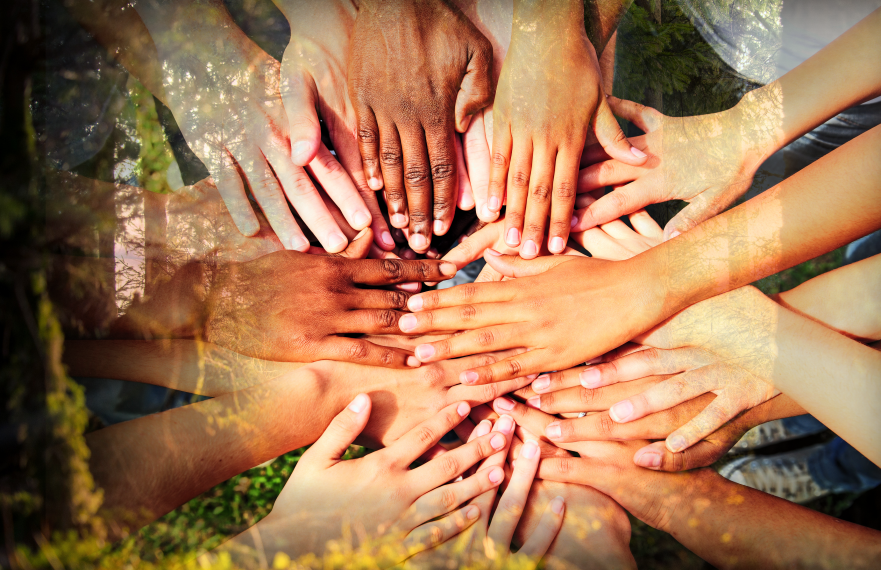 The list of critical environmental threats that humanity is facing continues to grow. Climate change, deforestation, loss of biodiversity, pollution, and oceanic dead zones can be linked to many of the recent natural disasters the earth has seen.
Governments are often tasked with leading the charge in tackling environmental issues. But, according to Mary Granskou, the new Kinross Chair for Environmental Governance in the College of Social and Applied Human Sciences at the University of Guelph, governments shouldn't be looked to as the sole architects of environmental solutions.
"In most cases, governments cannot effectively, and should not, act alone. They often lack the full capacity and specialized expertise that lead to lasting solutions," said Granskou.
Granskou believes that one path to real change lies in engaging broader coalitions of like-minded organizations, experts, businesses, and communities who – together with governments – can provide the collective strength and know-how to make things happen.
Having served for nearly 30 years as an advisor and hands-on expert in the environment and sustainability fields, Granskou has seen first-hand how partnerships can be built and utilized to create environmental change. She was a policy advisor for the Prime Minister's Office, facilitating new models for Indigenous partnership and advising on national parks and other key issues. She has also consulted on key environmental projects such as the International Boreal Conservation Campaign and the Indigenous Guardians program – which received federal funding in 2017.
In Granskou's new role as Kinross Chair, she hopes to share what she has learned about the power of partnerships. "The Kinross Chair presents a compelling opportunity to share these skills and experiences within the University of Guelph and the broader community," said Granskou.
Granskou is wasting no time in getting to work. She has already organized an "Eco-evening" for Wednesday, September 26, to be held at the Brass Taps Pub in U of G's University Centre. There, Aaron Freeman – named a Clean50 top sustainability leader in 2017 – and Allan Taylor – Program Development Manager for Sustainable Waterloo Region – will share how they and their organizations are driving climate solutions through the power of partnerships.
All are invited to attend. More details about the event.