Op-ed in Toronto Star by newly appointed GEOG prof, Faisal Moola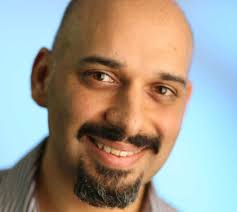 Faisal Moola is the David Suzuki Foundation's director general of Ontario and Northern Canada and has recently been appointed in the Department of Geography. 
Last week his article "Promises to mercury poisoning sufferers must be kept starting now" was published in the Toronto Star. Dr. Moola is an ecologist who studies conservation leadership and policy. In his article, he discusses the $85-million government trust that was created to clean up mercury contamination caused by a pulp and paper copmany over 50 years ago in the Grassy Narrows in Wabaseemoong First Nations in Northwestern Ontario. The neurotoxin has plagued the community by contaminating the fist that is a staple to their community. Dr. Moola insists that the federal and Ontario governments must ensure the affected people receive culturally appropriate treatment and care within their communities. 
Share this page
Find related news by keyword