Two UofG Students in SSHRC's Top 25 Storytellers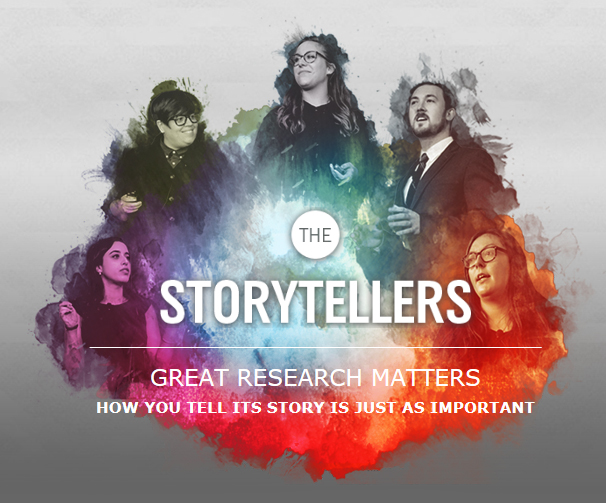 Two University of Guelph students were among SSHRC's top 25 storytellers this year.  CSAHS student Abhilash Kantamneni, a doctoral student in Geography as well as Megan Wilson, a 4th year English and Theatre Studies student.  
SSHRC has an annual contest challenging postsecondary students from accross the country to tell the story - in three minutes or 300 words - of how SSHRC-funded research is making a difference in the lives of Canadians.  
To view the full article as well as the list of top authors and their stories, click here