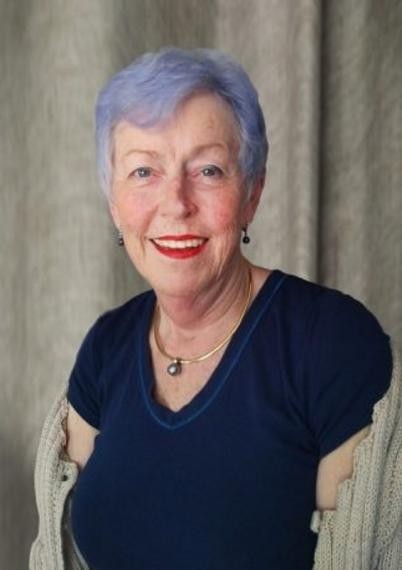 Martha Billes, CSAHS Alumna, Canadian icon and philanthropist has been named the University's next chancellor.  Billes is the controlling shareholder of Canadian Tire Corp. (CTC) Ltd., and is the first U of G graduate to be named chancellor of the University
"Martha Billes fought long and hard to establish herself as one of the most successful leaders in Canada, shattering sterotypes along the way," said U of G president Franco Vaccarino. 
Click here for the full article.