Making Space for Progress: Internationalizing the University as Social Justice
Location
Virtual and MacKinnon 019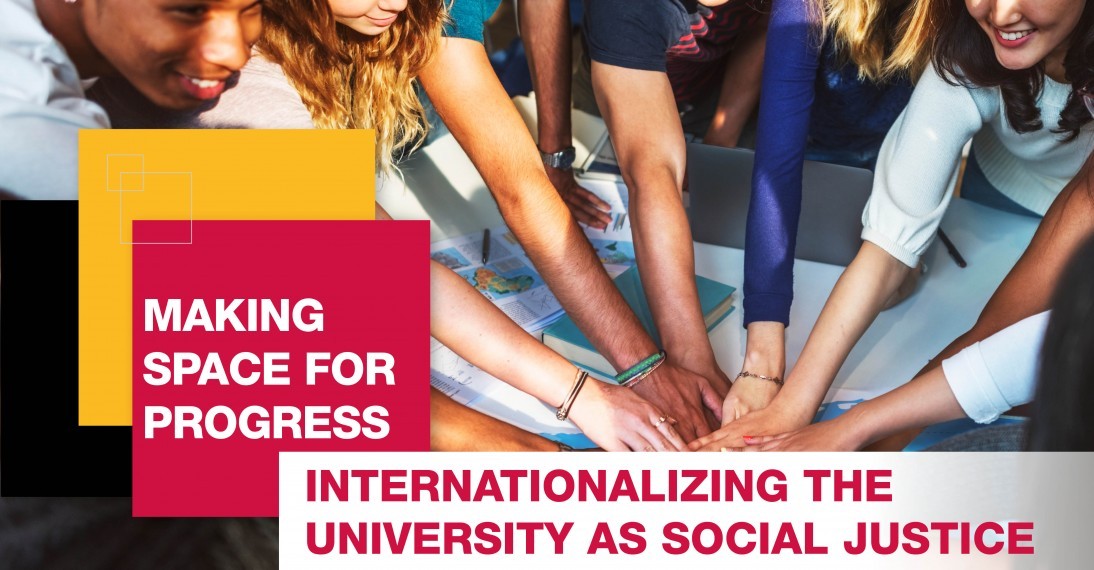 Details
The University of Guelph's Strategic Refresh highlights the commitment of the university to "further international relationships" as a part of its overall pillar of community connection.  The University has also taken measures to advance and entrench equity, diversity and inclusion into its core values and deliverables.  We welcome a guest speaker to aide us to contemplate the implications and possibilities of those intersections and offers an innovation of academic internationalization praxis undergirded by social justice.  
---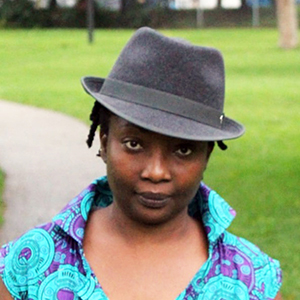 Marsha Hinds Myrie looks to the literature resulting from the study of universities' involvement in the enterprises of African and Indigenous dehumanization and student led justice movements.  Beyond highlighting the errors of the past and the passionate demands of students we begin to think about futures and how these can be constructed making space for expanded epistemologies and new relational pathways.
Hinds Myrie's life and work are an embodiment of dualities and intersections. She is a Barbadian/Canadian citizen with an ancestral, cultural and intellectual home in Africa. Her career unfolds, sometimes spectacularly and sometimes confusingly at the intersections of activism and education with research being a forced endeavour to maintain the grace of the academy.
Hinds Myrie is the President's Gender Equity Committee postdoctoral fellow with a focus on women's leadership at the University of Guelph and the immediate past president of the National Organization of Women of Barbados. She spent 22 years developing an advocacy model to address the issues of underprivileged groups of women in Barbados and the Commonwealth Caribbean. The major focus of the work is to develop and encourage the use of victim defined services for women and girls affected by various types of gender-based violence while at the same time removing the burden of eradicating violence from women and victims by forcing a stronger lobby in policy spaces.
The philosophical mooring for Marsha's interaction with equity work come partly out of her PhD research which focused on the ways in which political and cultural experiences shaped the development and creation of intellectual spaces and intellectual thought in Commonwealth Caribbean tertiary institutions. The epistemological valleys that create disciplines in the Western academy are still immensely uncomfortable for Hinds Myrie but if forced she would classify her work as womanism, Black Studies, philosophy as praxis and intellectual history.
Marsha is mother to four biological children, godmother to one amazing godbaby and aunty to scores others.
Event Website