Migrant Labour and Social Justice: A Panel in Honour of Dr. Kerry Preibisch
Location
Hybrid: Zoom and Rozanski Hall 102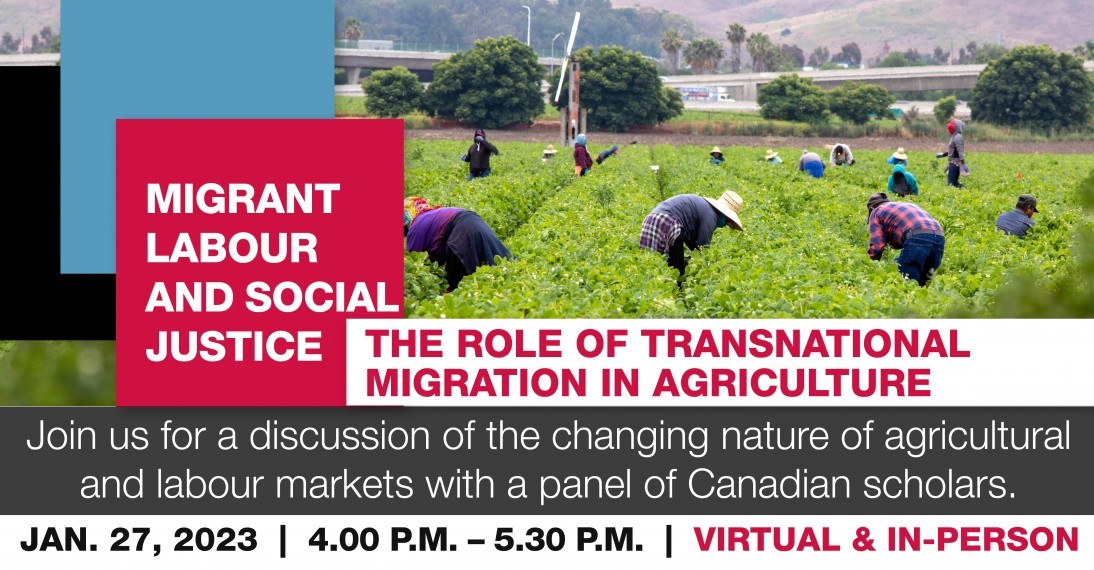 Details
Join us for a lively and engaging discussion on the role of transnational migration in Canadian and global agriculture. 
Hear from a panel of scholars, including:
Dr. Evelyn Encalada Grez, Assistant Professor in Sociology, Anthropology, and Labour Studies at Simon Fraser University
Dr. Warren Dodd, Assistant Professor in the School of Public Health Sciences at the University of Waterloo
Dr. Sally Humphries, Professor Emerita of Sociology and International Development at the University of Guelph
Gabriel Allahdua, Agricultural farm worker activist and a Visiting Fellow in the Grounded Theory Lab at the University of Guelph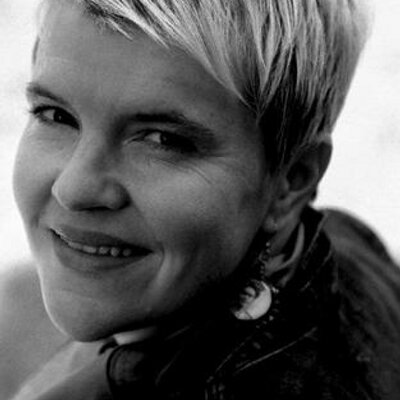 This panel celebrates the life and work of Dr. Kerry Preibisch, whose lifelong commitment to community engaged research and migrant labour rights shaped – and continues to shape – the study of labour relations, transnational migration, and global development.
This event is hybrid, taking place online via Zoom and in-person at the Rozanski Hall 102. Register to attend Migrant Labour and Social Justice.
Event Website