Award Recognition 2021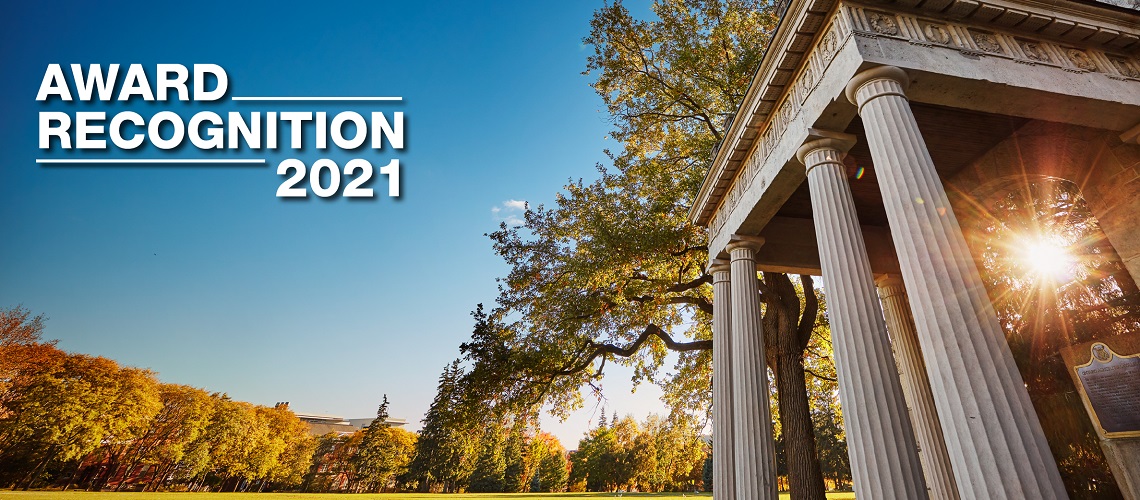 Acknowledging the land where we learn and work
We acknowledge that the University of Guelph resides on the ancestral lands of the Attawandaron people and the treaty lands and territory of the Mississaugas of the Credit. We recognize the significance of the Dish With One Spoon Covenant to this land and that today, this gathering place is home to many First Nations, Inuit and Métis peoples.
Through these words, we offer our respect to our Anishinaabe, Haudenosaunee and Métis neighbours as we strive to strengthen our relationships with them and we're reminded of our connection and responsibility to this land where we learn and work.
Congratulations to Our Students
Annually, the College of Social and Applied Human Sciences (CSAHS) distributes over $500,000 in student awards and recognizes the academic achievement and outstanding leadership of over 200 students. Many of these awards are generously funded by donors who see the importance of supporting students in their academic and professional pursuits. We are so proud of the excellence of our students and the generosity of our donors and want to share some of their stories with you.
Welcome from the College Leadership
Interim Dean Byron Sheldrick congratulates the 2021 College of Social and Applied Human Sciences award recipients and thanks our generous donors.
Featured Donor: Mary Anne Chambers
Mary Anne Chambers is a generous contributor to CSAHS awards.
Thank You, Donors: Zoey Ross
Geography graduate student and scholarship recipient Zoey Ross shares a message of thanks to the generous donors of CSAHS awards.
Thank You from CSAHS Award Recipients
Shamsudeen Yekeen
Kiyoko Miyanishi Graduate Geography Scholarship