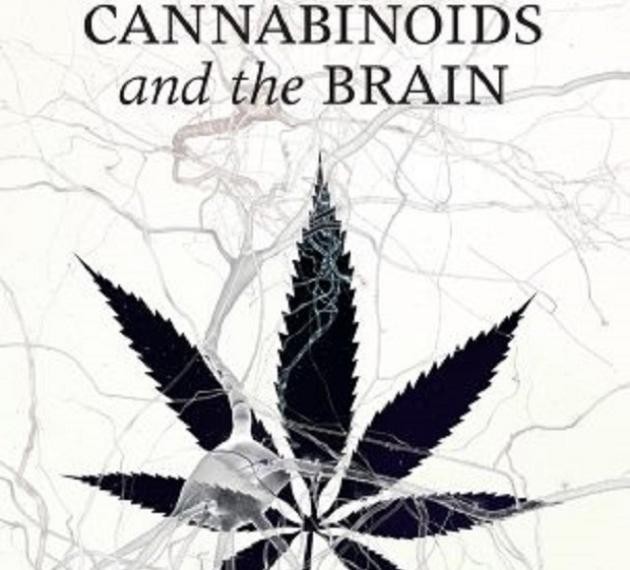 Psychology professor, Dr. Linda Parker, has a new book titled Cannabinoids and the Brain which reviews scientific evidence of the effects of cannabinoids on the brain and behaviour, with a focus on potential therapeutic applications. 
In her new book, she describes how cannabinoid neurotransmitters, called endocannabinoids, were discovered and how they act to play a protective role in brain functioning. The marijuana plant contains more than 100 types of cannabinoids, but only THC is psychoactive.  In addition to THC, considerable research has revealed that cannabinol (CBD), also found in cannabis, has therapeutic potential in treating pain, nausea, depression and, most recently, a form of childhood epilepsy called Dravet's syndrome.  
The key is to find the best ratio of cannabinoids found in the plant to treat specific conditions.  Dr. Parker examines the effects of THC and CBD on nauseas and vomiting in rats and shrews in her lab.  One of her labs most promising findings for the treatment of nausea was by postdoc Erin Rock, who discovered that an acid found in the cannabis plant proior to heating is almost 1,000 times more potent than CBD in reducing nausea in rats, but without some of the typical side effects.

To read the full article, click here. [1]